Ready to Succeed?
Don't "diet", instead, Transform Your Life! We offer meal plans with recipes that taste GREAT! Enjoy your food, live your life, and reach your goals!
Learn More
why infinite extent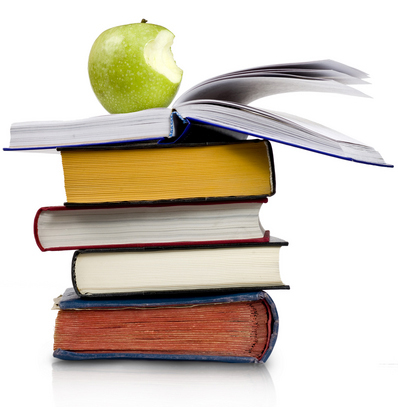 When I (Chelle) began my lifestyle change, resources were not readily available. Most sites wanted to charge me for basic information, others wanted to charge me for completely unhelpful information. Still others wanted to charge me for the miracle I was waiting for... Ugh.
Sound familiar? Are you tired of the hooplah? Of promises of instant progress that simply require a credit card? Then these resources are for you. It's really pretty simple. I'm sure you've heard that nutrition is 80% of reaching and maintaining your goals. You are in control - 100% control - of what goes in your mouth. Even if you're injured, or unable to exercise, you can do a lot with nutrition. Below are some tools to assist you.
Learn More...

Don't forget our other resources....
One-Day Food Prep Guide - from planning to shopping to cooking to meals!
Recipes - tons and tons!
Today's Cooler - see what clean eating looks like
Workout Music - see what we're listening to!