Ready to Succeed?
Don't "diet", instead, Transform Your Life! We offer meal plans with recipes that taste GREAT! Enjoy your food, live your life, and reach your goals!
Learn More
Chelle Stafford
Chandler, Arizona USA.

Email: info@recipeforfitness.com
Chelle: chelle@recipeforfitness.com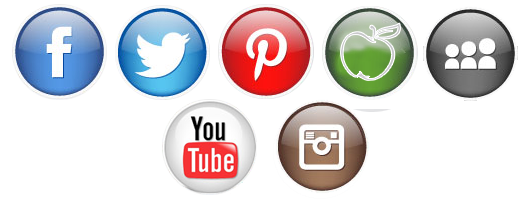 If you would like to contact us, either email us directly, or fill out the form below. We look forward to hearing from you! We do not share or sell your information.