Ready to Succeed?
Don't "diet", instead, Transform Your Life! We offer meal plans with recipes that taste GREAT! Enjoy your food, live your life, and reach your goals!

Learn More
Healthy, Clean Eating Recipes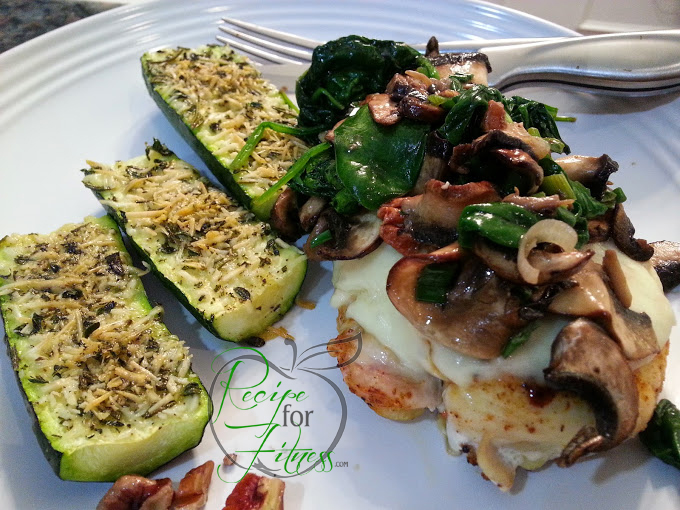 Fast and flavorful, this is an easy side dish to serve alongside a healthy entree or even by itself!
I love zucchini! And this recipe makes it even better! Super tasty and quick to the table, it'll complement any dinner (or bbq, or lunch, or...).
Parmesan Herb Zucchini

Makes 4 serving

Ingredients:

4 medium zucchini, ends removed, each sliced into 4 halves
1/2 cup fresh parmesan, grated
2 Tbsp minced fresh herbs (I like rosemary and thyme)
spray olive oil
sea-salt & pepper to taste

Directions:
Preheat oven to 350 degrees.
Wash and cut zucchini.
Line cookie sheet with foil or parchment paper.
Place zucchini pieces on sheet and sprinkle with herb & cheese mixture.
Bake at 350 for 15 minutes, turning oven to Broil for last 1-2 minutes until cheese is crispy and browned.
Serve.