Ready to Succeed?
Don't "diet", instead, Transform Your Life! We offer meal plans with recipes that taste GREAT! Enjoy your food, live your life, and reach your goals!

Learn More
Healthy Recipes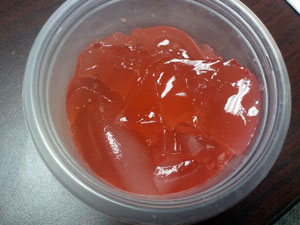 I love Jello. Seriously love. While I know that the wiggly-jiggly-yumminess is not for everyone, I absolutely love it. And I figured out how to make it without sweetener! On competition diet, I can't use fruit juice & I'm doing my darndest to avoid artificial sweeteners... So what does that leave me? Well, my crazy-craving for jello lead me to a couple different varieties.. the first is made with Glutamine. That's right. Use your favorite powdered glutamine (or unflavored and add a few Capella drops for flavor).

Glutamine Jello


Ingredients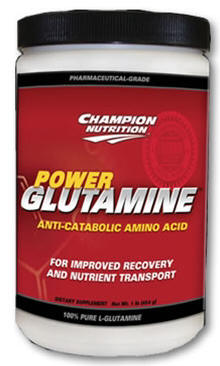 1 packet unflavored gelatin
3 scoops Glutamine
2 Cups Water


Directions

Mix the glutamine in the water, until dissolved. Add 1/2 cup of the mixture to a bowl. Bring the other 1.5 cups to a boil (watch it, if it boils over you'll have a mess on your hands).

Sprinkle the gelatin over the half cup liquid and allow to sit for one minute. Pour the boiling 1.5 cups liquid in and stir for 5 minutes. Cover and refrigerate until set.

Nutrition Information: Per 1/2 cup serving: 30 calories, 7 g protein.