Ready to Succeed?
Don't "diet", instead, Transform Your Life! We offer meal plans with recipes that taste GREAT! Enjoy your food, live your life, and reach your goals!

Learn More
Healthy Recipes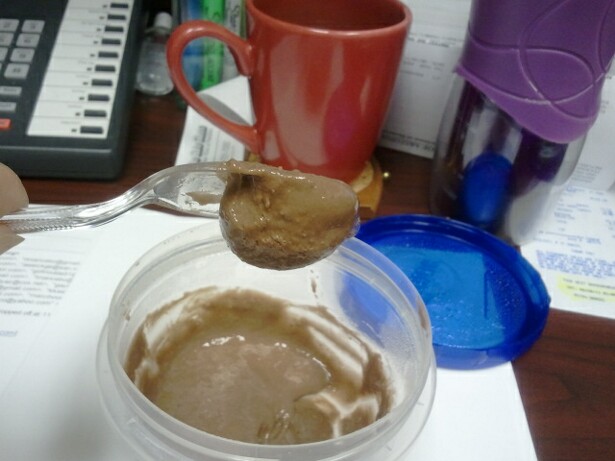 This is one of my all-time favorites! I prefer to "eat" my meals rather than drink them, so I tired very quickly of the protein shake when I was doing my competition prep... this was the result. There are a few important notes though... first - if you don't like the taste of your protein powder, you will not like recipes made with it. Find one you like. Second, blending is not optional - I use either a Magic Bullet or a blender - simply shaking and stirring won't cut it. And third - chilling is not optional either, lol... during the chilling process, the pudding sets and loses the graininess you'll notice when you first make it. Trust me, chill it.
I've made this recipe with a vast variety of powders - by far the best for this is Beverly International's UMP - it sets up the thickest. Next best is Champion Nutrition's powders - though you have to use a lot less liquid. Mix until you get a thick paste, then chill. If you're using a powder other than Beverly's, slowly add the liquid until it's thick, then blend.

Chocolate Protein Pudding

Recipe by Chelle Stafford
INGREDIENTS
1 1/2 scoop chocolate protein powder (my scoop size = 1/3 cup)
3/4 cup unsweetened almond milk, chocolate *you can sub water, fat free milk, soy milk or coconut milk for almond milk. The less liquid you use, the thicker your set pudding will be.
1 tsp natural peanut butter *optional

DIRECTIONS
Mix in a blender/magic bullet.
Cover and chill in a small bowl until pudding is set.
TIPS
Does this recipe seem familiar? It's the base for my protein ice cream! Anything you can put in the ice cream, you can put in the pudding! I particularly enjoy blackberries in my pudding ;-) Use different flavors of protein powder or nut-butters. The one pictured below is chocolate with almond butter.