Ready to Succeed?
Don't "diet", instead, Transform Your Life! We offer meal plans with recipes that taste GREAT! Enjoy your food, live your life, and reach your goals!

Learn More
Healthy Recipes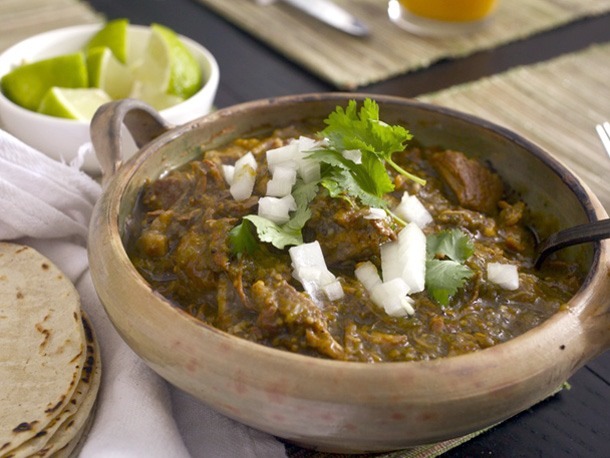 The Slow Cooker, or CrockPot is one of my passions... as of this writing, I have 7 crockpots in my kitchen... and I use them. All of them. There is so much you can do in these wondrous machines! ;-) They're a huge part of my One Day Food Prep, too!
Awesome pork roast with green chilies. Perfect for cool winter nights!


Chelle's Slow Cooker Chili Verde


INGREDIENTS:

3 to 4 lb. shoulder pork roast (boneless)
1 lg. can green chile salsa (watch the ingredients & sodium! find the cleanest one you can, gluten free)
1 med. can chopped green chiles (again, read the labels)
1/2 tsp Garlic powder
Sea Salt to taste.


DIRECTIONS:

Put roast in the crockpot and sprinkle with garlic powder and sea-salt.
Add the green salsa & chilies.
Cook on low 6-8 hours or until pork is very tender.

Serve!