Ready to Succeed?
Don't "diet", instead, Transform Your Life! We offer meal plans with recipes that taste GREAT! Enjoy your food, live your life, and reach your goals!

Learn More
Healthy Recipes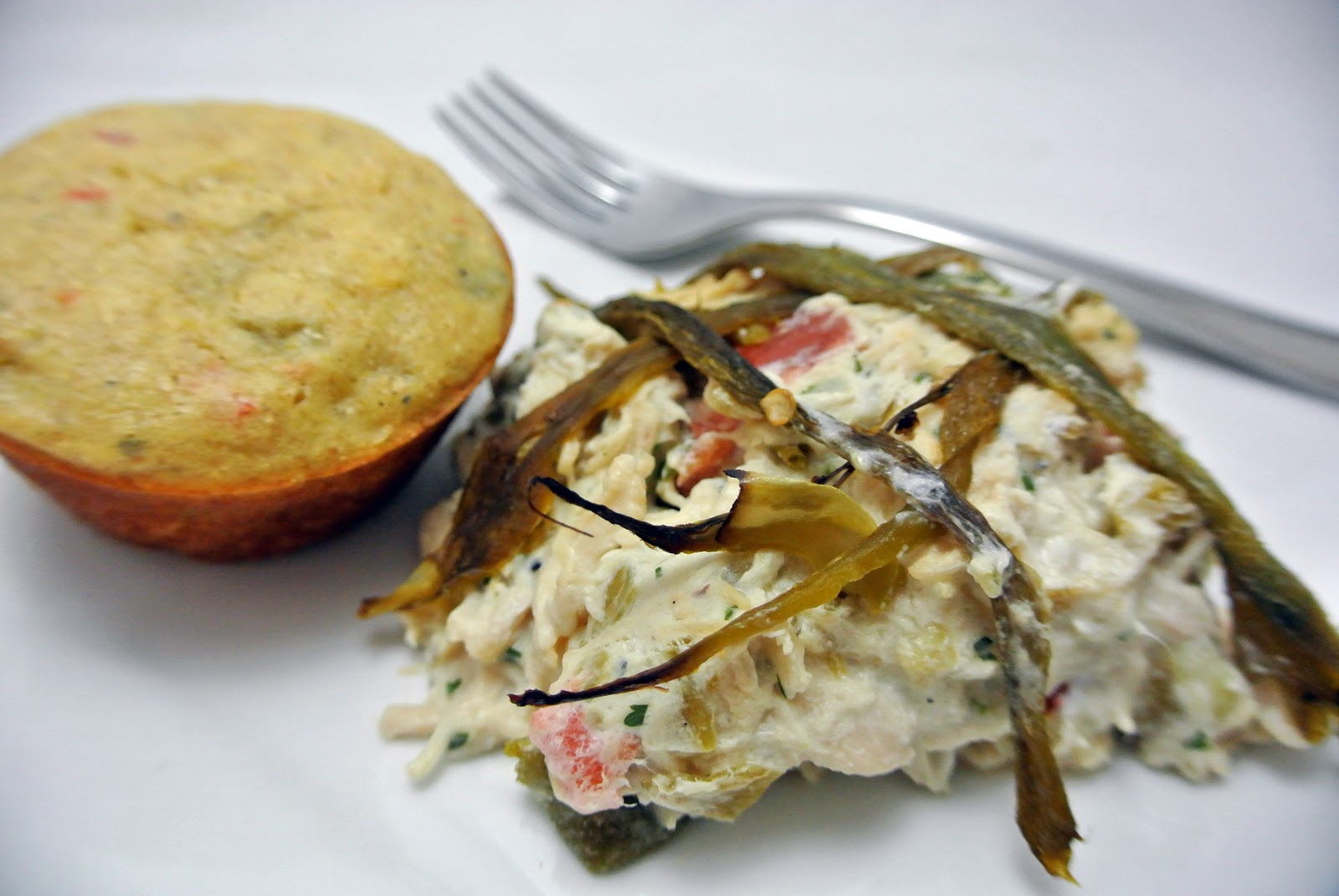 Happy New Year! Anyone trying to (ahem) burn off some toxins after the holiday? Here's a recipe that'll help! Creamy, spicy, and filling, this Green Chili Casserole is packed full of nutrients that'll help you reach your goals. Capsaicin is an athlete's friend – it helps torch body fat and is anti-inflammatory! There's also a solid boost of vitamins C and K, too! (As always, check labels for brands that are Gluten Free if you need that)


Green Chili Casserole


serves 6 (reduce or increase recipe as needed)
INGREDIENTS
2 chicken breasts, cooked, shredded
1 cup roasted hatch green chili (fresh or canned)
1 can (7oz) diced green chili
1 cup greek yogurt, plain
4 oz cream cheese
1/3 cup chopped cilantro
¼ cup milk
1 green onion, sliced
1 medium tomato, diced

DIRECTIONS
Preheat oven to 375°.
Coat an 8x8 glass pan with spray oil.
Layer roasted hatch chilies across bottom, reserving a few for the top.
In large bowl, mix together shredded chicken, tomato, green onion, cilantro and diced green chilies.
In smaller bowl, blend together the yogurt, cream cheese and milk.
Add yogurt blend to large bowl and mix well.
Spread over hatch chili layer.
Top with more chili (crisscross for decoration - use a pizza cutter to slice chilies).
Bake uncovered for 20-30 minutes, or until heated through and bubbly.
Allow to cool 10 minutes before serving.
*TIPS:
- Don't like the heat? Replace the hatch chilies with canned or fresh roasted red pepper!
- Got leftovers? Scoop a serving over the top of a baked potato or sweet potato, over brown rice or pasta, or over a bed of lettuce greens.
- Sprinkle feta or Monterey jack cheese over the top.
- The casserole filling makes a great sandwich spread – skip the hatch chilies and skip the cooking… just stuff it into a tortilla, pita, flatbread, or sandwich bread!

NUTRITION
Nutrition info per serving: 149 calories; 22 grams protein, 9 grams carbs, 2 grams fat, 2 grams fiber, 6 grams sugar. 7 net carbs.