Ready to Succeed?
Don't "diet", instead, Transform Your Life! We offer meal plans with recipes that taste GREAT! Enjoy your food, live your life, and reach your goals!

Learn More
Healthy Recipes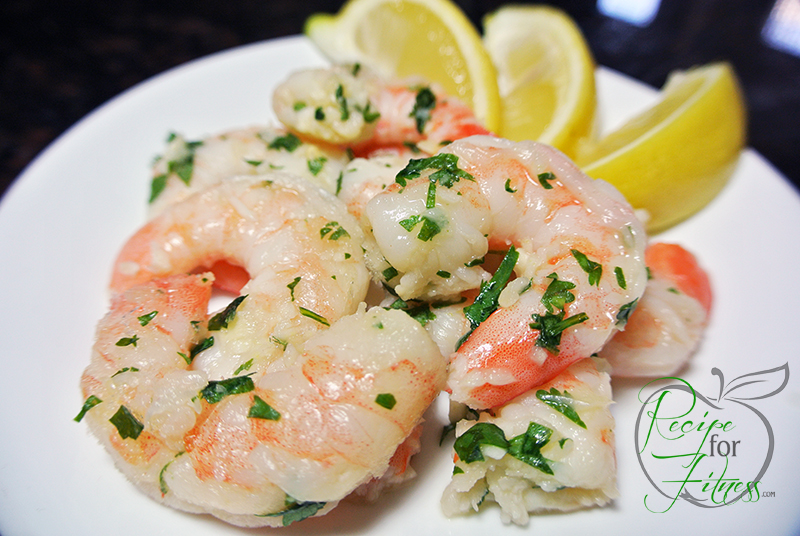 Sometimes the best recipes come together in just moments... this is one of them! Just 5 minutes and you're ready to eat!
I'm all about quick and easy recipes, but they have got to have flavor. No matter how strict my diet (depending on what I'm prepping for), great taste is a must! This is a simple way to utilize pre-cooked shrimp that will give you a huge burst of decadent flavor - all in 5 minutes!




EASY Lemon & Garlic Shrimp



by Chelle Stafford
Serves 1

Ingredients:
4 oz Jumbo Shrimp, cooked & tails removed
Juice of 1/2 a lemon
1 tsp Olive Oil
4 cloves of garlic, minced (less if you prefer)
2 Tbsp chopped fresh cilantro

Directions:
Place cooked shrimp in a medium bowl.
Add lemon juice, olive oil, minced garlic and cilantro.
Mix well.
Place in glass container or baggie and cover/seal.
Eat immediately or place in glass container or baggie and cover/seal, marinating in refrigerator for more flavor.

NUTRITION
per 4 oz serving: 201 calories; 27 gram protein, 8 grams carbs, 7 grams fat.