Ready to Succeed?
Don't "diet", instead, Transform Your Life! We offer meal plans with recipes that taste GREAT! Enjoy your food, live your life, and reach your goals!

Learn More
Healthy Recipes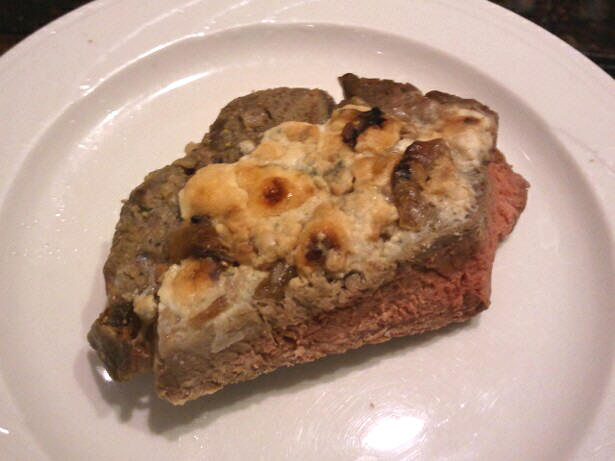 Here's a One-Two Punch of flavor and protein that's sure to be a knockout! I forgot to take a picture the night I made this, but managed to hide some of the leftovers and snapped a pic this morning :-) My hubby, who can't stand onions, never even noticed the caramelized onions ;-) Score one for the sneaky cook! Woot! The trick on this one is to grill your meat (I used my Foreman Grill) until not quite done - for us, that's rare, then transfer to the broiler to finish it off. Super tender and absolutely bursting with flavor!


Black and Blue Steaks

by Chelle Stafford
Makes 2 servings

Ingredients:

2 4oz steaks (lean)
4 Tbsp bleu cheese crumbles
1 bottle Guinness Draught
3 cloves garlic, minced
1/2 cup red onion, sliced
1 tsp olive oil
2 Tbsp dehydrated onion
1/2 tsp Mrs Dash Garlic & Herb


Directions:

Marinade: Place steaks in a container. Pour 3/4 bottle of Guinness over them and sprinkle with the dehydrated onion & Mrs Dash. Marinate for 2 hours.

Caramelized topping: Heat skillet. Add olive oil and minced garlic & sliced onion. Stirring often, cook until garlic begins to brown and onion caramelize. Add remaining 1/4 bottle Guinness and cook, stirring briskly until liquid is almost all cooked off. Reserve.

Grill steaks until just before desired doneness. Remove to broiler pan, divide Caramelized topping between the steaks, then top each with 2 Tbsp Bleu Cheese Crumbles.
Broil until cheese is bubbly and golden.

Serve with steamed vegetables and/or a crisp salad.

NUTRITION : 44/19/37
316 calories, 30g protein, 12g carbs, 11g fat (5g saturated).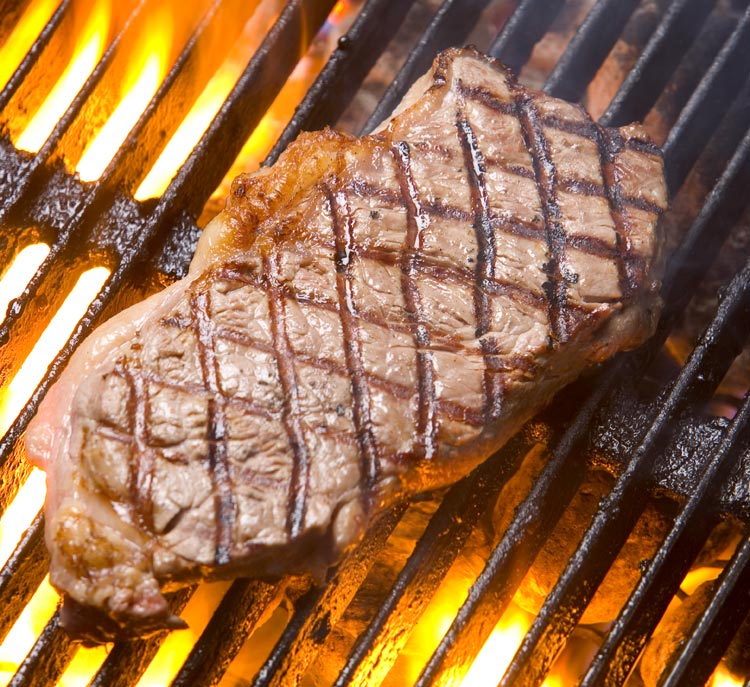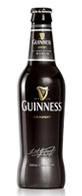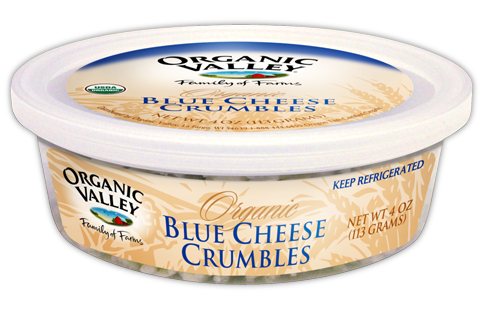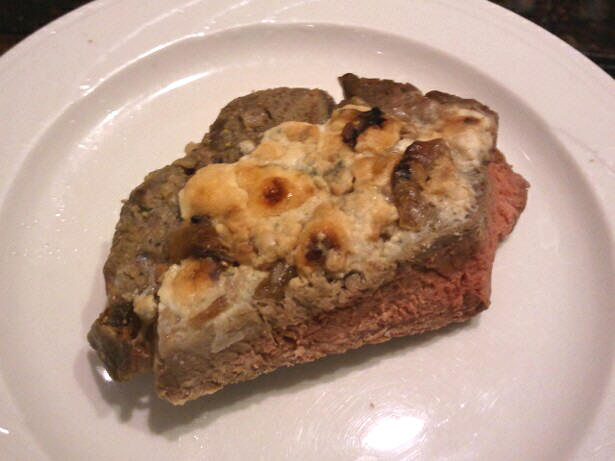 Sorry for the unappealing pic - I promise to take a new one the next time I make these ;-)