Ready to Succeed?
Don't "diet", instead, Transform Your Life! We offer meal plans with recipes that taste GREAT! Enjoy your food, live your life, and reach your goals!

Learn More
Healthy Recipes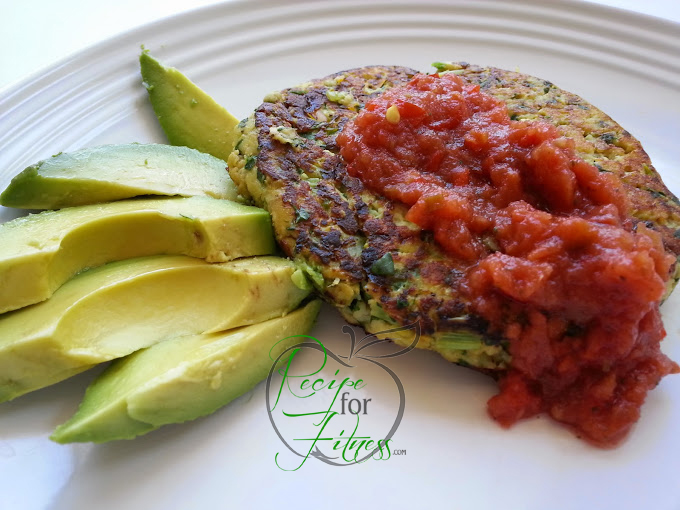 Let me begin this post by saying that this recipe may have single-handedly saved my sanity. Yep, it's that powerful. It should wear a cape. 6 weeks out from competition and I am eating fish 4-5 times a day. With my food sensitivities, I can't smother it in mustard like I did last time, and there's only so much sriracha an athlete can consume (again 4-5 times a day). So... I sat down and made a list of what I can eat. Then I pretty much threw it all in the food

processor and guess what? It worked!!!! These babies are AWESOME!!!! I've even traveled with them - no fishy smell for the poor souls around me! So, I won't delay any longer... here I give you my Tilapia Burgers. Enjoy.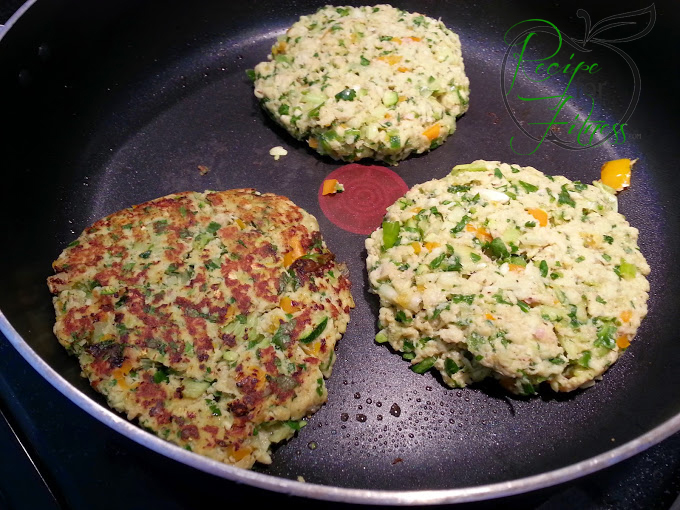 Tilapia Burgers
By Chelle Stafford
"No fishy smell or flavor! These tilapia burgers are super easy, can be eaten hot or cold, and travel extremely well! Great for competition diet!"
Prep Time:
Cook Time:
Ready In:

INGREDIENTS
- 1.5 lb tilapia (not frozen)
- 4 egg whites
- 1 tsp seasoning* (herbs de provence, or other blend, see note below)
- 1/4 cup cilantro
- 1 1/2 cup fresh spinach
- 2 green onions (spring onions), trimmed
- 1/2 orange pepper (or other color of choice)
- 2 large celery stalks, trimmed
- 1/2 zucchini, trimmed
- 1/2 jalapeño, seeded
- 1/2 cup Bragg Nutritional Yeast
DIRECTIONS

- Bring a large pot of water to boil. Add tilapia and cook just until meat turns white (don't overcook, this only takes a couple minutes).
- Drain fish well.
- In food processor, combine all the veggies, until finely chopped.
- In a large bowl, add tilapia, veggies, egg whites, seasoning and nutritional yeast.
- Mix well.
- Form into "burger" patties.
- Heat a large skillet on medium high. Spray with cooking oil (I use coconut spray or olive oil spray).
- When skillet is hot, add burgers and cook about 5 minutes each side, until golden & crispy on outside. Tip... I use two spatulas to turn these over, one under and one on top then just flip.
- Serve with pico de gallo.

TIPS... this recipe is gluten free, dairy free, corn free, and nut free.
You may change up the ingredients, for example... if you have room, you can add some cheese, or different veggies. Try it with Broccoli and Cheddar!
*Seasoning note... be free-handed with the spices!!! You can change the whole flavor profile as often as you like! Use Herbs de Provence, or Penzey's Mural of Flavor, or Mrs Dash Southwest Chipotle... or whatever you like!
Nutritional Information
Amount Per Serving
Calories: 190 | Total Protein: 34g | Total Carb: 4g | Total Fat: 2.5g | Fiber: 2g Sodium: 140mg



serve & enjoy!

Special Note... CERTAIN PRODUCT LINKS THAT APPEAR ON THIS PAGE COME FROM AMAZON SERVICES LLC. THIS CONTENT IS PROVIDED 'AS IS' AND IS SUBJECT TO CHANGE OR REMOVAL AT ANY TIME. "Recipe for Fitness is a participant in the Amazon Services LLC Associates Program, an affiliate advertising program designed to provide a means for sites to earn advertising fees by advertising and linking to Amazon.com."