Ready to Succeed?
Don't "diet", instead, Transform Your Life! We offer meal plans with recipes that taste GREAT! Enjoy your food, live your life, and reach your goals!

Learn More
Healthy Recipes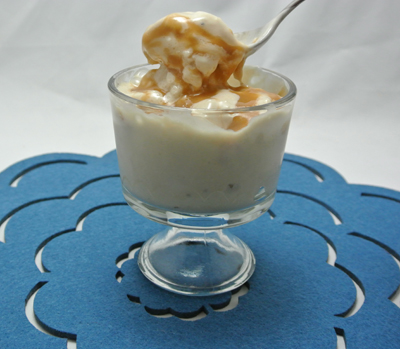 I am (unabashedly) the self-proclaimed queen of Protein Powder Ice Cream. I've developed dozens of recipes for a wide variety of flavors and textures, and dietary needs. Protein ice cream is easy to make, either in an ice-cream maker or in a ziploc baggie, and it fits in training nutrition – even competition diet! If you can make a protein shake, you can make ice cream.
Caramel Fleur-de-sel

Protein Powder Ice Cream

recipe by Chelle Stafford
serves 1

Ingredients
1 cup vanilla unsweetened almond milk
1 ½ scoop vanilla protein powder (minimum 20g protein per scoop, my scoop = 1/3 cup)
*optional: 10 drops Capella caramel drops & 12 drops Capella Vanilla Custard drops)
2 Tbsp, divided, sugar-free caramel sauce
Pinch of fleur-de-sel (flaked sea salt)

Directions
In a blender or magic bullet, blend the almond milk, protein powder, and capella drops (if using) until smooth.
Pour mixture into ice cream maker and turn on. After 10 minutes, add 1 Tbsp caramel syrup, drizzling in to mix with the ice cream. Run for 10 more minutes or until ice cream reaches desired hardness.
Remove ice cream to bowl, top with remaining 1 Tbsp caramel and sprinkle on the sea-salt.
Enjoy!

No ice cream maker? No problem! For Ziploc baggie method (and more recipes!) click HERE

Nutrition
235 calories, 31 g protein, 8 g carbs, 8 g fat.
As seen in World Physique Magazine Women, Spring 2012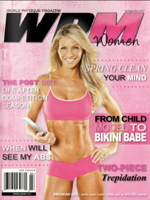 Important notes...

► BLEND your ingredients before putting in the ziploc or the ice-cream maker.
► SCOOP SIZE... My protein scoop = 1/3 cup. Measure yours, as volume will matter in these recipes.
► Nutrition data will be dependent on your protein powder & ingredients. Any numbers listed here reflect my protein powder/ingredients. You can use NutritionData.com to run your own numbers (it's free!).
► Substitutions... you can sub water for the almond milk (or coconut milk, rice milk, soy milk, etc) if you need to.