Ready to Succeed?
Don't "diet", instead, Transform Your Life! We offer meal plans with recipes that taste GREAT! Enjoy your food, live your life, and reach your goals!
Learn More
workout music playlists
Looking for music ideas for your upcoming party? Or just want something fun and seasonal to listen to while working out? We'll share our holiday and party lists on this page.
Country Fun Playlist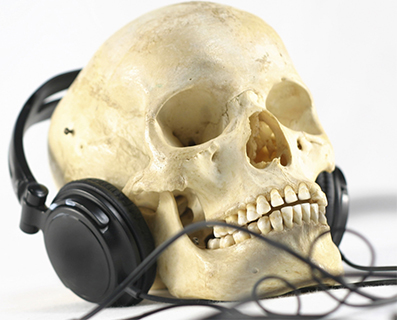 Halloween Party Playlist